Celebrate Founders day and join the club to recognize achievements over the past year as well as get a look into what's coming up in 2019 and 2020!
Even if you are not currently a COC member, we value your feedback and would love to have you join the annual meeting. Let us know if you plan to attend using the survey below. Members can also use this survey to vote for elected representatives for the upcoming year.
This meeting is conveniently sandwiched between two great choose your adventure events all hosted within walking distance. The meeting will be held in Snohomish hall room 338. We will have some food, please RSVP using the survey so we know how many people to expect.
COURSES
Course designer(s):
SCHEDULE
Choose Your Adventure #3: Dog Bones!
01:00pm – Registration & Instruction Open
02:00pm – Registration & Instruction Close
02:10pm – Map Handout
02:15pm – MASS START!
03:30 pm – Finish & Course Closure
Founders' Day at the Annual Club Meeting
04:00pm – Annual Club Meeting – Edmonds Community College, Snohomish Hall, Room 338

Choose Your Adventure #4: Vampire-O!
05:30pm – Registration & Instruction Opens
06:30pm – Registration & Instruction Closes
06:45pm – Rules Review!
07:00pm – MASS START!
07:02pm – Vampires Start!
08:00pm – Finish & Course Closure
THE MAP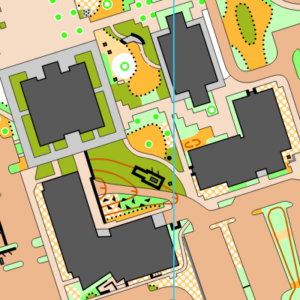 SAFETY & ETIQUETTE