February 28, 2018 by Kyle Haddad-Fonda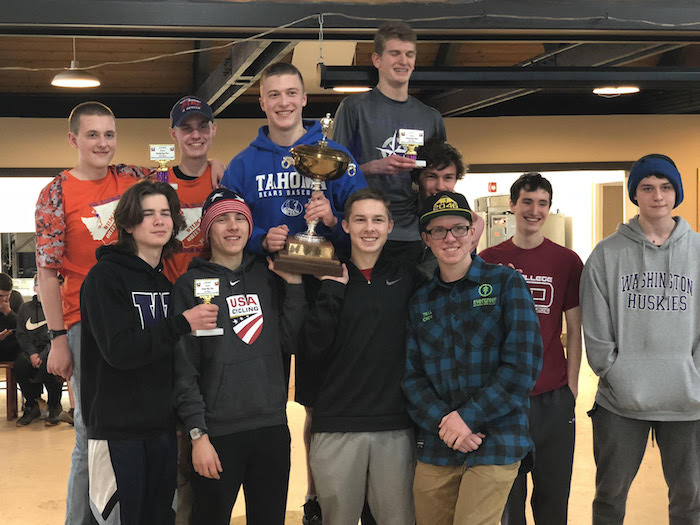 We wrapped up the 2017–2018 WIOL season with a great championship meet at Fire Mountain Scout Reservation. As always, we crowned champions in many different age categories for both the overall season (best four out of seven results) and for the single-race championship event. Season standings are available here.
Congratulations to all the season winners: Cora Buchholz, Ermolay Beketov, Catherine Lirtsman, Connor Timney, Grace Zoppi, Minhyok Kim, Benjamin Brady, Siri Christopherson, and Scott Funston. Cora, Benjamin, and Siri earned the highest possible score of 400 points.
At the championships, the winners were Cora Buchholz, Ermolay Beketov, Zariah Zosel, Connor Timney, Heidi Blair, Joshua Colleran, Ellen Heinaro, and Scott Funston.
The season awards for the public Winter Series went to Will Enger and Nina Potrebich. Nina also captured the women's title at the championships, but Eric Bone earned top honors in the men's race.