April 8, 2019 by Will Enger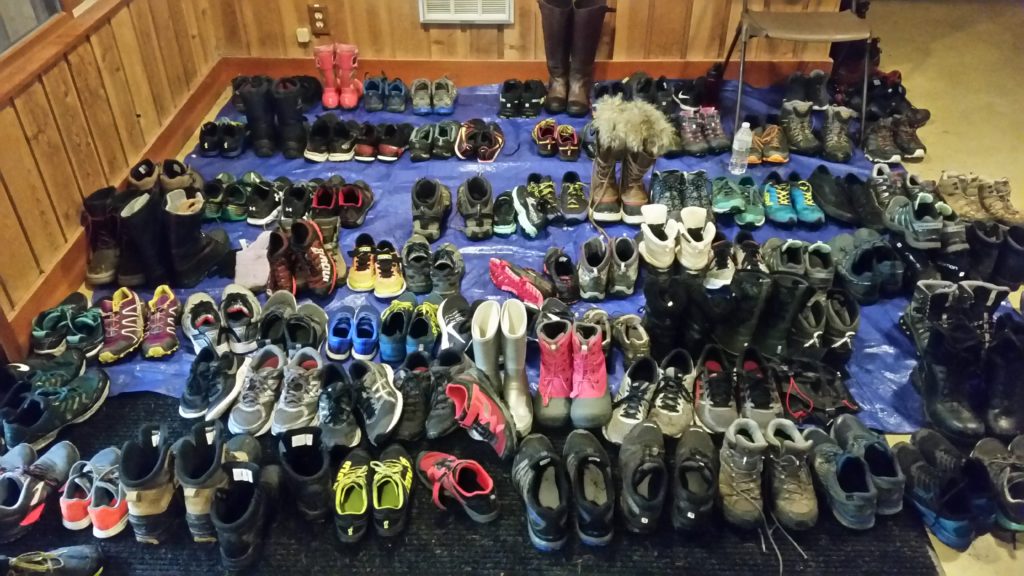 Junior Nationals, of course! Having honed their skills at the Winter League Championships at Camp River Ranch (site of this photo), some 45 Cascaders, most of them juniors, will make their way toward the nation's capital this weekend to compete in the most important event of the year geared toward the younger age groups.
Junior Nationals will be hosted by the Washington D.C.-based Quantico Orienteering Club and will be held on Marine Corps Base Quantico in Northern Virginia. The event will also double as the team trials for American juniors vying for the privilege of representing the USA at the Junior World Orienteering Championships (JWOC) this summer. Best of luck to everyone!
You can read more about the event here, or check out the orienteering map that will be used on Route Gadget here.
Oh, by the way – next year, Junior Nationals will be hosted by Cascade OC!