September 20, 2019 by Bob Forgrave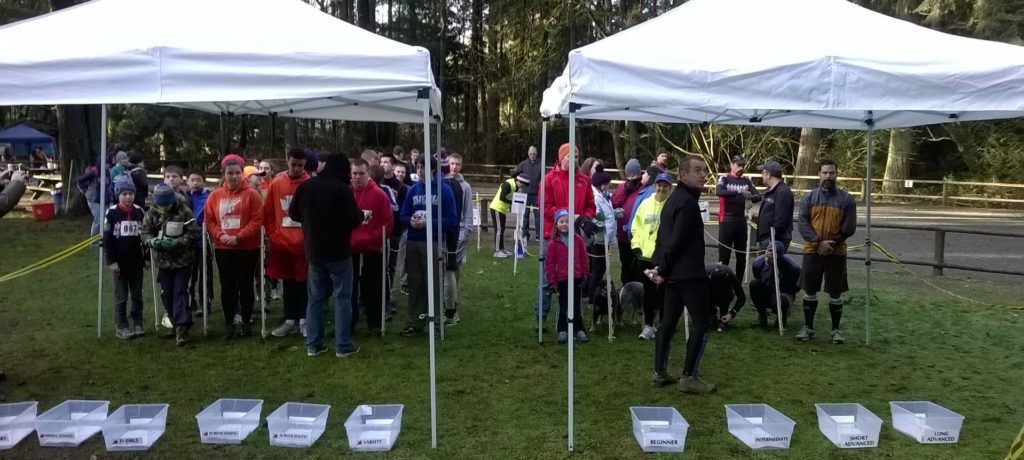 Who we are:

If you like being outside and exploring nature, then orienteering is the sport for you. Using just a map, a compass, and keen observation, participants navigate through a course of pre-set checkpoints in a park. Along the way, participants develop better navigational skills, greater leadership confidence, and a deeper appreciation for the outdoors. Orienteering is a family-friendly activity, fun for all ages and for everyone from hikers to competitive runners.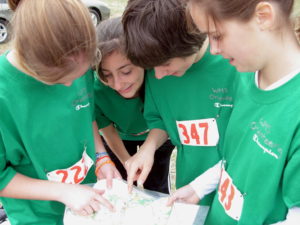 Cascade Orienteering Club is one of the largest orienteering organizations in the country, with 30 events/year and a strong volunteer staff both for planning events and helping to run them once they start. As Cascade Orienteering Club Event Director, you will make three important contributions to successful and enjoyable orienteering events:
Get club equipment (canopies, signs, tables and chairs) reliably to and from each venue.
Help the volunteers get started in their various operational roles, offering role guidance as needed.
Be the central point of contact for any logistical or safety issues that may arise.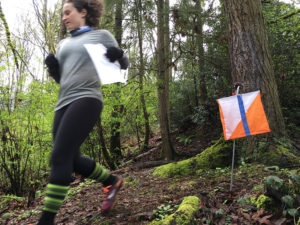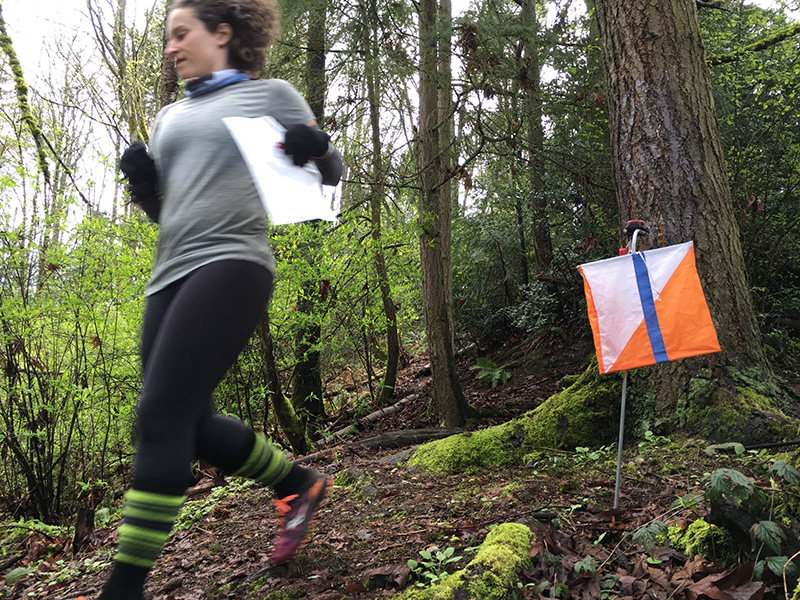 Commitment & Payment:
Cascade events run throughout the year and are organized into four series of events, mostly on Saturdays. Each event series has a volunteer series director who plans them, but still needs an event director to perform the above three roles. Stipends are offered by series, at levels reflecting the amount of time and effort required:
Winter League Series (Nov-Feb): 8-9 Large events, up to $2,000
Ultimate O' Series: (Mar-Jun): 5 medium events, up to $1,000
Wednesday Evening Series (May-Aug): 4 small events, up to $500
Choose Your Adventure Series (Jul-Oct): 6 medium events, up to $1,000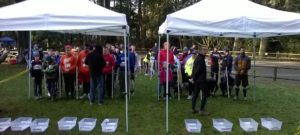 You can choose to direct just one series or combine them for a total of $4,500 for occasional weekend work. We only ask that you let us know in advance and be dedicated to the role for those series where you have committed to event direct. Being an event director requires some preparation the days before, a half or full day (depending upon the event size/location) during the event, and one or two small tasks the next day.
Skills needed:
Good driving record, with insurance
Attention to detail about what equipment is needed and its condition and proper usage
Ability to work with people and provide positive guidance
Ability to anticipate and make logistical decisions
Ability to lift at least 25 lbs
Access to a computer, a printer, and e-mail
Support offered:
Introductory training about the event director role, including a step-by-step checklist of the actions needed and an event director book covering all the volunteer roles.
Access to a series director for coordination, publicity, planning, guidance, and backup as needed
Automatic, electronic sign-up of volunteers in most or all of the logistical roles, including event set-up and tear-down.
Enforced safety protocols in large events for social distancing and masking to protect against COVID.
Contact:
For upcoming event dates, see our event calendar (with events listed as COC in the far right column). To apply for this part-time position, please contact Cascade Orienteering Club member Bob Forgrave (bob.forgrave@flatbike.com).