December 3, 2019 by Michelle Kastner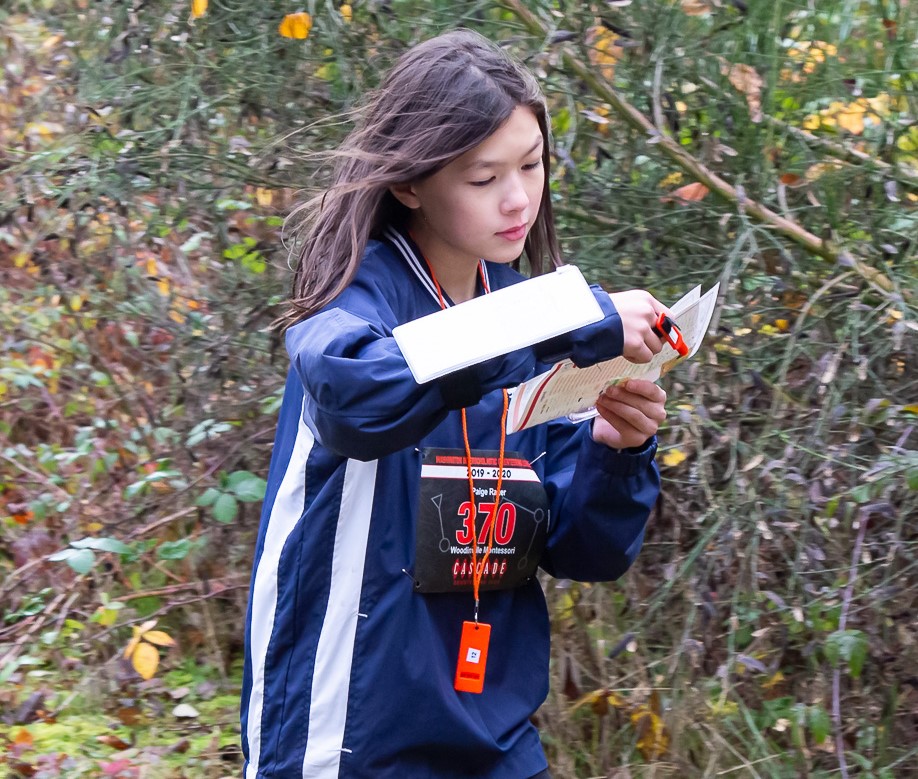 Join the fun on Saturday, December 7th at St Edward State Park! Winter League has been very fortunate to be able to debut refreshed maps at each venue this year. Thanks to Dave Tallent, the St Edward's map continues this with over 100 hours of map updates to show off.  St Edward is an on trail only venue, making it an ideal place to practice your route choice skills.  Some important notes to be aware of:
St Edward has some construction going on so nothing this year is "where it's always been".  

A Discover Pass is required to park in this state park.