June 25, 2020 by Eric Jones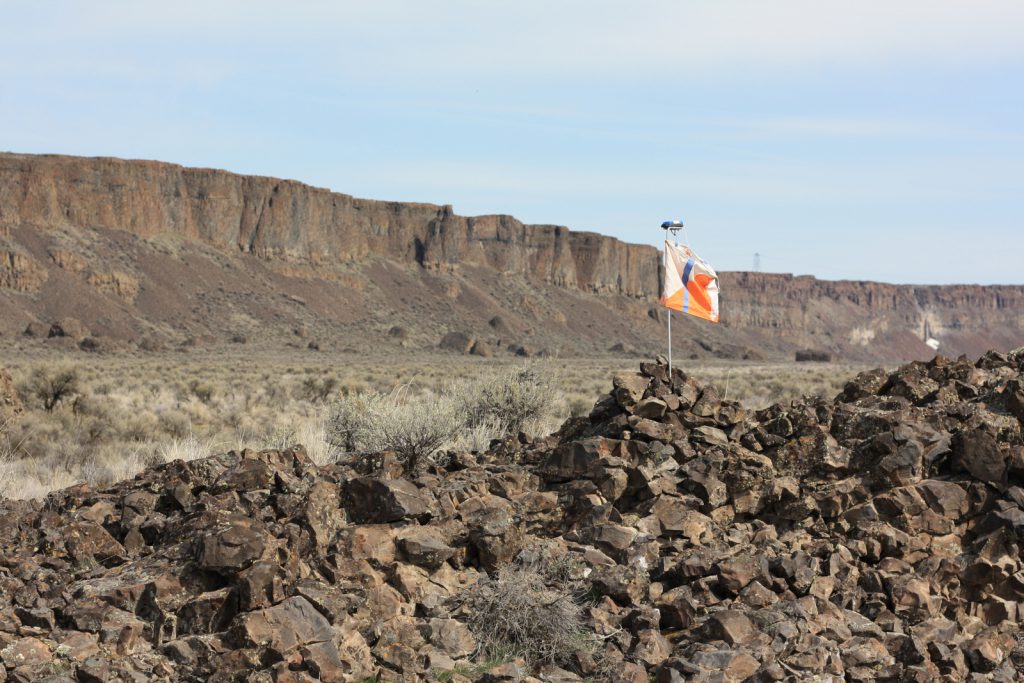 Dear Cascaders,
TLDR:
Black Lives Matter. Can you join a new COC Diversity, Equity, and Inclusion working group? Email President@cascadeoc.org
We're still in a pandemic. Can you help COC create and review COVID-19 operating procedures? Email President@cascadeoc.org
Would you like to join any orienteering virtual training, or are you interested in sharing your skills? Fill out this survey.
Black Lives Matter. The movement for Black lives deserves your support. Cascade Orienteering Club intends to foster a community where Black, Indigenous, and People of Color are welcomed and supported. I know there is more work to be done to fully achieve this, and therefore I am convening a diversity, equity, and inclusion working group to recommend concrete steps forward for COC. Can you help this effort with your time, experience, resources, or perspective? Please reach out to me via President@cascadeoc.org.
I encourage all of you to listen, learn, and engage in ways that elevate BIPOC leaders and challenge your own positions. You can learn about and get involved with local initiatives via King County Equity Now, Decriminalize Seattle, and Black Lives Matter Seattle King County. There are many more resources at https://blacklivesmatters.carrd.co/.
We're all still living through the coronavirus pandemic and that means the COC event calendar continues to remain empty and uncertain. We do not have plans to host any events before the Seattle metro counties (and the event location if not in the Seattle metro) have reached at least Phase 3 of the Governor's Safe Start Washington plan. Many land owners may choose to not grant permits for our events until Phase 4.
When COC is able to hold events, the logistics will be different from what you've experienced the past few years with COC. To be in compliance with state and local guidance, we're considering changes such as no day-of registration to minimize cash transactions, assigned start times for public courses, requiring face coverings for volunteers, and much more reliance on participants to manage themselves at both start and finish. While we've had ideas around these topics for months, small groups are currently forming to draft detailed operational plans for event functions such as registration, start, and finish. Can you share your experience as a participant or volunteer to help us craft these plans? Contact president@cascadeoc.org and Eric will connect you. We will share details broadly as these plans are formalized and events are back on the calendar.
Looking further forward, it is too early to know what this winter may entail for the Winter League. Seattle Public Schools is expected to use at least some virtual schooling in the fall. The WIAA plans to host fall sports seasons, but is dependent on Washington DOH approvals. We hope to hold Winter League events, but this remains dependent on both permitting as well as our ability to be confident in the safety of our participants, coaches, staff, and volunteers. Thanks for your flexibility and understanding now and as we approach Winter League.
In the meantime, please do explore your local parks – there are 19 permanent courses so you likely have one or two in your local area, and we're working on adding more unmarked maps to a map library for your (personal) use. If you'd like to learn something new (orienteering skills, coaching, course design, etc) or can volunteer some time to share your knowledge in a virtual setting, fill out this survey and we'll do our best to connect folks.
Stay safe, recreate locally and responsibly, and we'll see you as soon as it's safe to do so.
Cheers,
Eric Jones
President
Cascade Orienteering Club
president@cascadeoc.org