February 19, 2021 by Michelle Kastner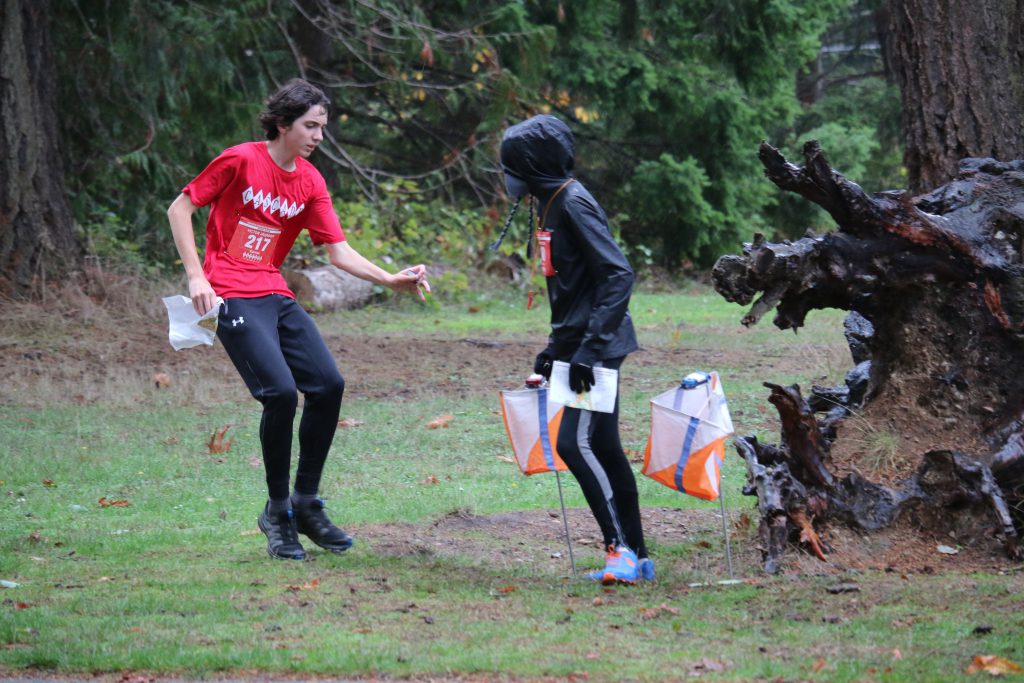 COC is excited to announce a mini-Winter League Series starting March 6th and continuing through the end of April (pending permits). This marks COC's long awaited return to a full series of live events!  This series will be limited to 200 participants, with the students of WIOL being allowed to sign up first. You can read all about the mini-series, get exact dates and venues, and check out the new rules and COVID precautions on the Winter League home page.
WIOL registration is open now and will close on February 27th at 11:59pm.
 Public registration for the first meet for any available spots will open on Monday, March 1 at 7pm and will close at 9pm on Wednesday, March 3rd.
There will be assigned start times for all and no e-punch rental available for public runners. We are counting on all participants to adhere to the safety guidelines we must put in place to keep folks safe and to get permits from our venues.
We are excited to be able to get back out running in the woods! Hope to see you soon!