April 19, 2021 by Michelle Kastner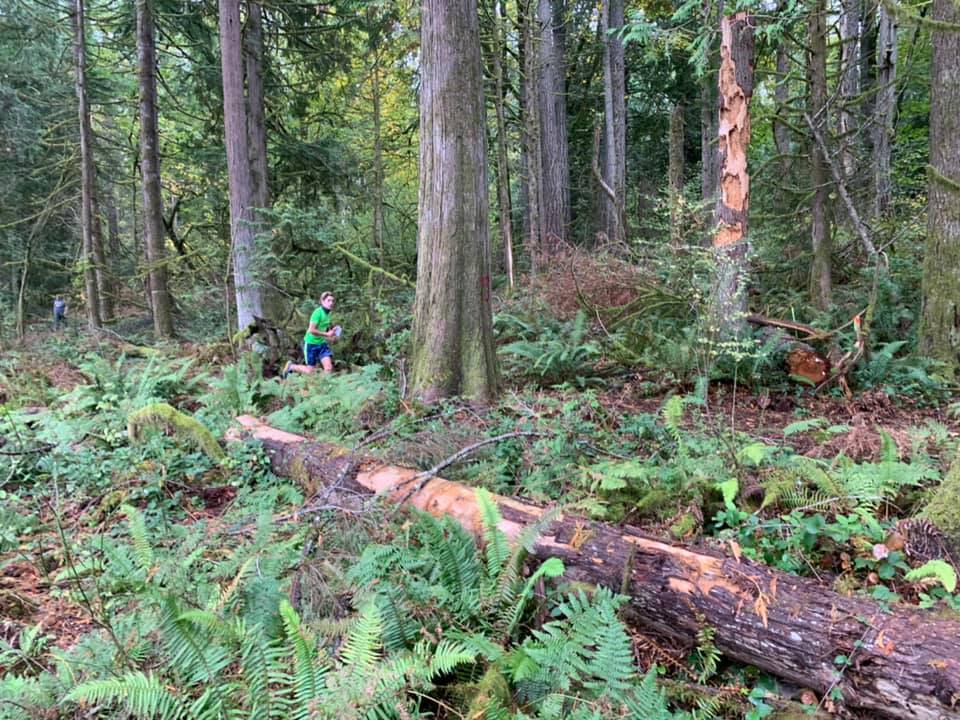 Winter League #5 heads south to the Maple Valley area this Saturday, April 24.  COC is excited to have our first official event at this new venue. Course designer and map creator John Brady has promised hard and challenging courses. You won't want to miss the debut of Rock Creek/Summit Trails as an orienteering landscape for COC.
Public registration opens Monday night (4/19) at 7pm and closes Wednesday (2/21) at 9pm.