April 12, 2021 by Michelle Kastner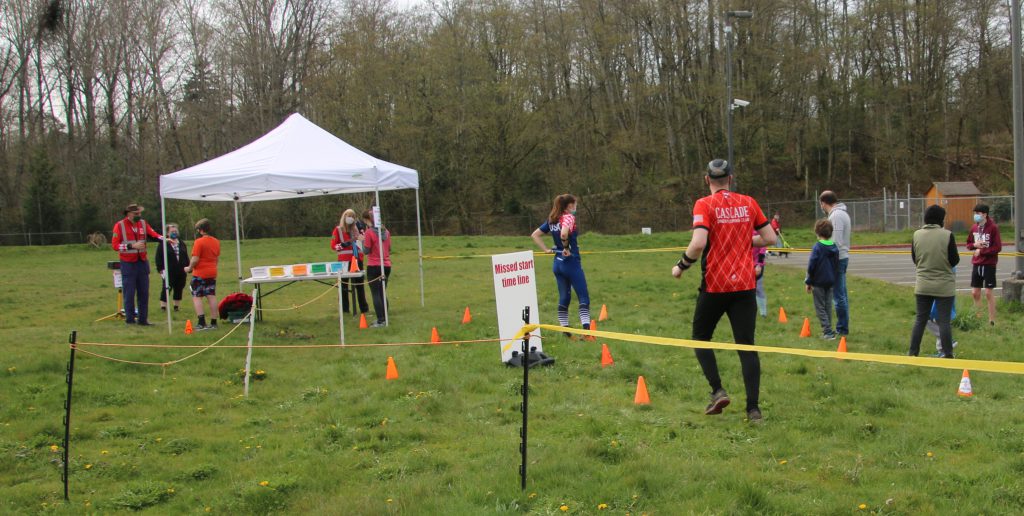 Join us for a day of racing at Ft Steilacoom Park in Tacoma. At this venue you will experience dense forests, hills, native grass fields, ruins and an urban campus.
Public registration opens tonight (4/12) at 7pm and will close on Wednesday (4/14) at 9pm or when the limited spots fill up. Read more about the event here.