February 8, 2022 by Michelle Kastner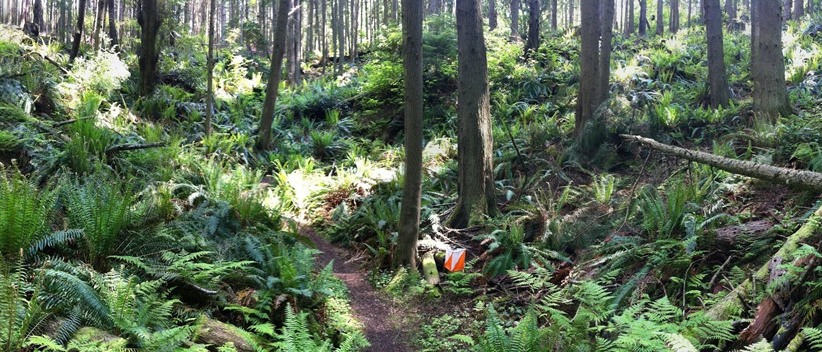 Bog Slog redo is this Sunday, February 13th. Head on out to Lord Hill Regional Park- South entrance for the last meet of the Choose Your Adventure Series. We are offering two mass-start, point-to-point courses (The Bog Slog & The Bog Jog) for the advanced navigators, as well as a Choose Your Adventure style race for beginners, intermediates, and trail runners!
Registration closes Friday 2/11 at 12pm- get signed up here.
As always, The Bog Slog advanced courses are longer and more challenging than our usual Winter League courses. Some participants drop down a level for ease, while others treat this as the ultimate challenge, often sharing the navigation fun and bragging rights for completion.
More information here.