December 5, 2022 by Michelle Kastner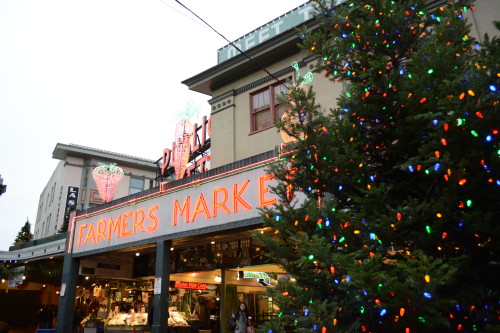 Looking for a family fun activity between COC Winter League meets? Check out Mergeo's:
Saturday, December 10, 2022 – 9:30am
Street Scramble at the Market is 2 hours and on-foot only (no 3-hour or bike option), so the course is especially compact. Expect to be able to visit a bunch of checkpoints in a relatively short distance! Also, in the spirit of giving, half of the proceeds go to The Pike Place Market Foundation, which provides vital services to elderly and low-income residents of downtown and welcomes us back each year to Pike Place Market.