January 26, 2023 by Michelle Kastner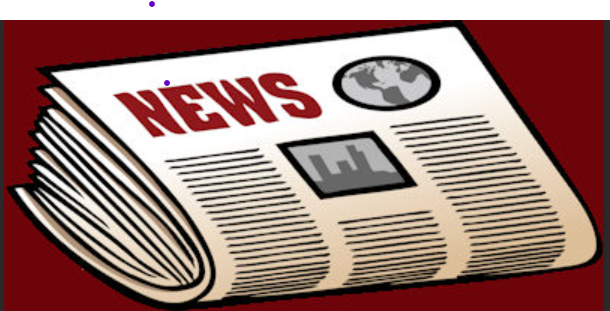 Ideally, newsletters will be published once every month with ongoing club news and stories. Content would include, but is not limited to:
· Past Season Rankings
· Current Season Updates
· Upcoming Season/Series Schedules
· Orienteering USA News
· Past Championship News
· Upcoming Events with other Clubs
· Focus Stories on Club Members
Our current newsletter editors are happy to train on the system and process for newsletter creation, publishing, and distribution. The newsletter volunteer will work closely with the social media volunteer on content ideas. The volunteer role will be invited to the monthly COC board meetings to provide updates and solicit ideas.
More information about volunteering can be found here.
If you're interested in this role, send mail to info@cascadeoc.org, we'd love to have you join the team!