January 17, 2023 by Michelle Kastner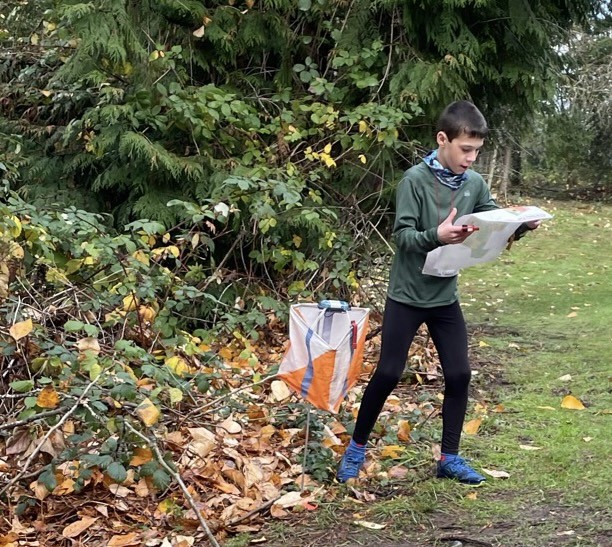 Winter League is returning to Camp River Ranch after a four-year hiatus. Join the fun by registering here. Event info is here.
Please remember: Camp River Ranch is a pet-free zone. Parking is at Remlinger Farms and there will be a 15-30 minute walk to the event center/start!