May 10, 2023 by John Brady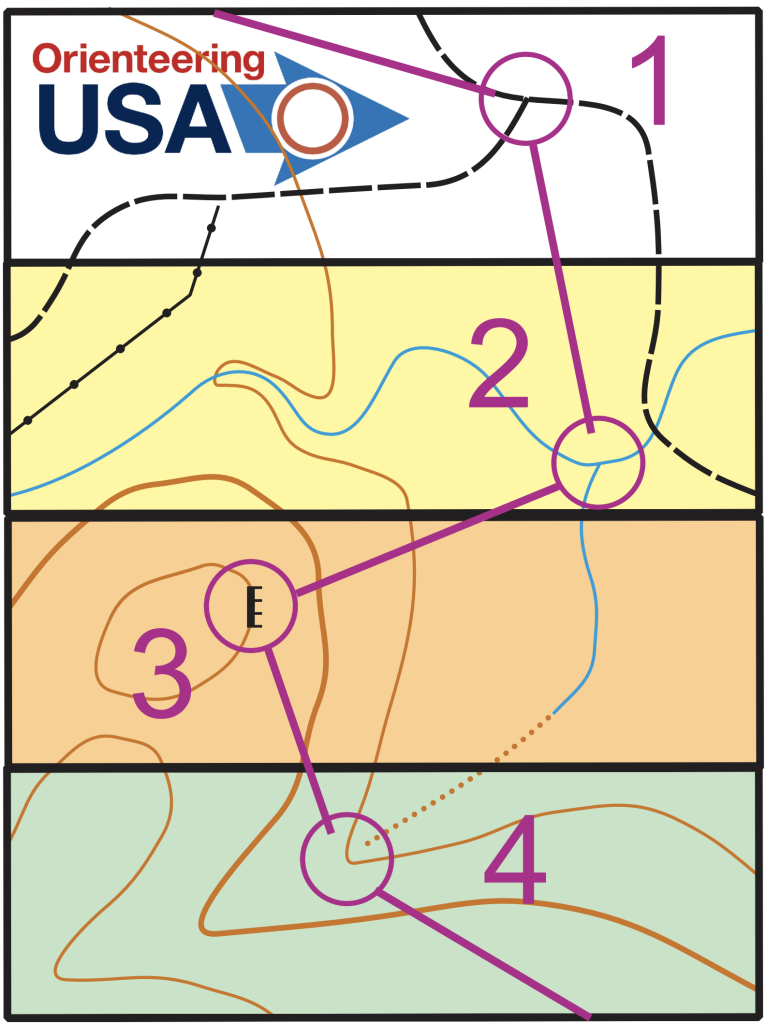 Congratulations to Jack Barkley and Ben Conley for earning their Level-4 Orienteering Skill and Contribution patches.  Jack and Ben are only the 6th and 7th youth to earn their Level-4 patches.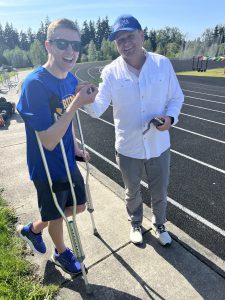 To earn their patches, they had to earn the previous level 1-3 patches while developing their orienteering skills and completing the milestones required.  The capstone assignment for level 4 certification is always something that requires a significant commitment to Cascade Orienteering Club, a proven high-level orienteering skill, as well as fulfilling a critical need for the club as a capstone milestone.  Typically this is in the form of mapping or course design.  In their case, Jack and Ben assisted the team of mappers who spent their entire spring break making a new map for Cascade Orienteering Club in Eastern Washington (Fisk State Park).  Be sure to ask them about their experience next time you see them and congratulate them on a major milestone!  More importantly, enjoy the fruits of their labor if you make it out to Fisk State Park for the race that will be held in June as part of the Ultimate Series.
Cascade now has 7 youth that have completed their Level 4 OUSA Skill progression patches:  Shane Conley, Ben Brady, Ben Cooper, Jackson Rupe, Greta Leonard, Ben Conley, and Jack Barkley.  The OUSA patch system provides a great framework for advancing your orienteering skills as well as your contribution to YOUR orienteering club.  For information on the "Patch System", see details here:
Even if you are not interested in the Patch Program, the club always needs volunteers to keep us alive and thriving.  Find ways to be a Jack Barkley or Ben Conley:)