July 11, 2018 by Patrick Nuss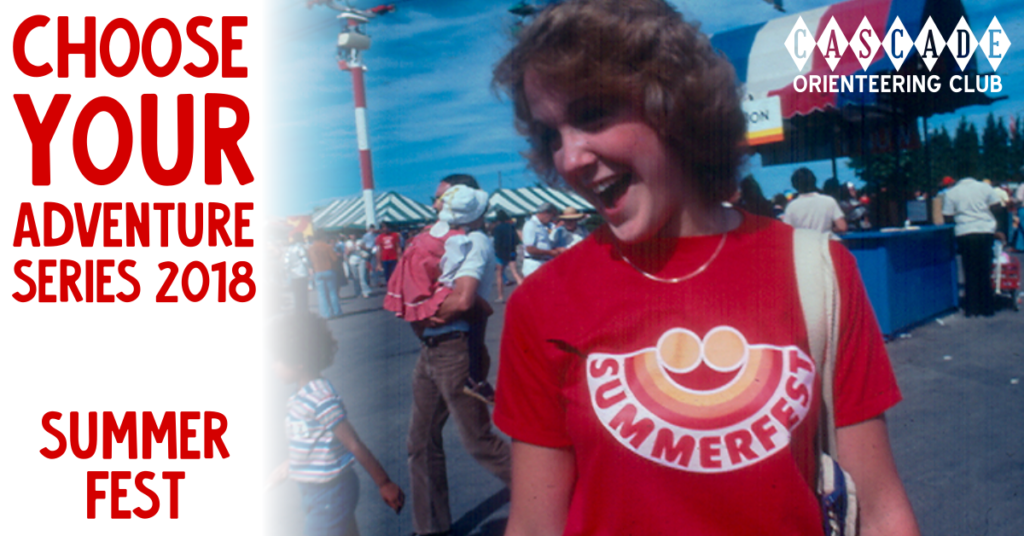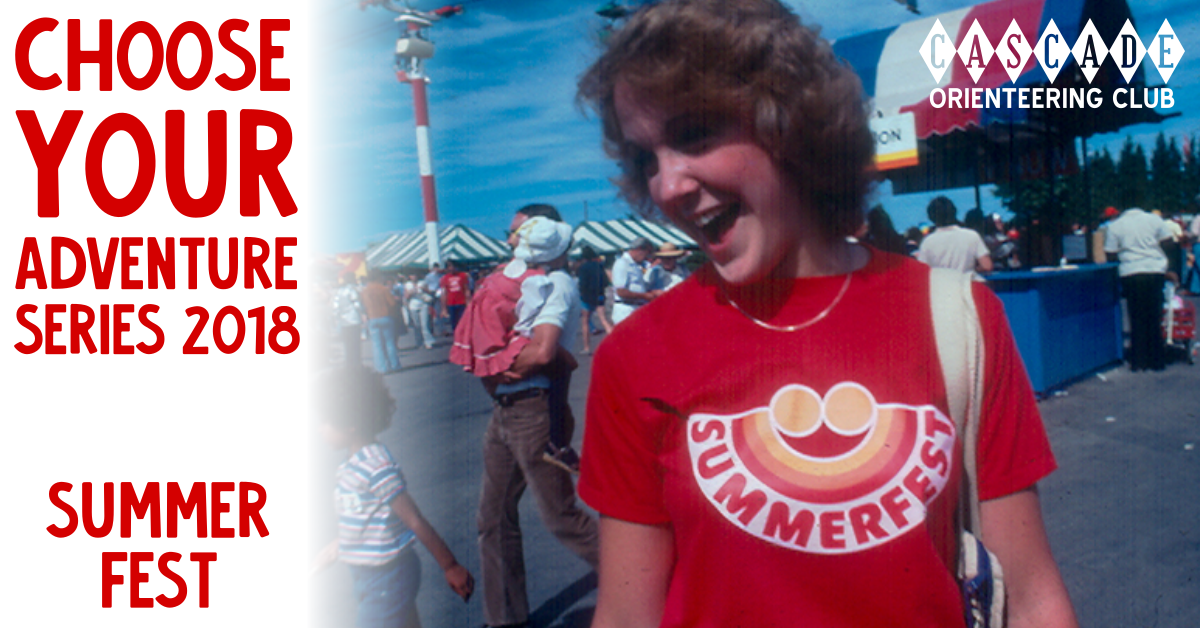 This year's Choose Your Adventure Series kicks off this weekend with SummerFEST in Lakewood! Registration for the entire series is now open.
Many popular events are returning again this year: SummerFEST, Corn Maze, and Vampire-O! We're also adding two campus events, our Back to School event in September and Founder's Day in October (originally scheduled for Woodland Park, but moved due to conflict). The Founder's Day event will have a Choose Your Adventure twist of a "dog bones" style course design!
And finally, we're adding The Bog Slog to the Choose Your Adventure Series this year, since it was often overlooked from a planning standpoint. We'll offer both styles of race: the point-to-point Bog Slog (long and short advanced), and a standard Choose Your Adventure format (for beginners and intermediates).